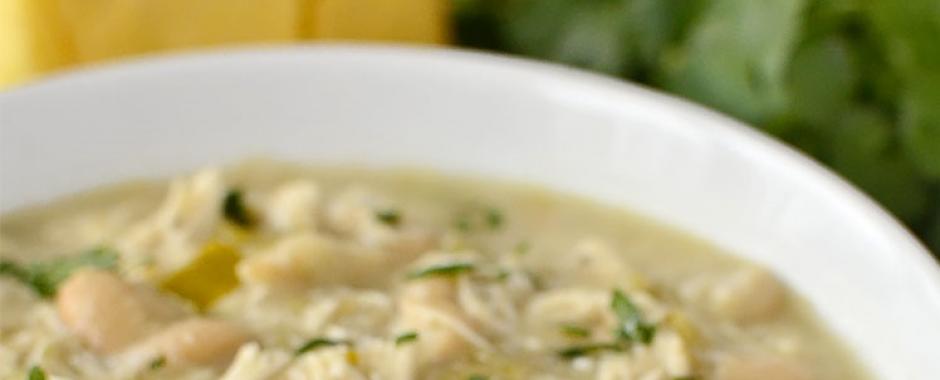 Holiday Leftover Turkey White Chili
Holiday Leftover Turkey White Chili
What do you do with all the leftovers? Well, here is a great recipe to spice up that leftover turkey. The spices make this a welcome change from the savory dishes of the holidays. Put this in the crock pot and you will have steaming hot chili ready when you get back from your Black Friday shopping adventures!
Serves 10
Prep time 15 minutes or less.
Cook time 30 minutes.
What you need:
3 pounds of leftover turkey, cubed or chopped
4 15 oz. cans of great northern beans, undrained
2 medium onions finely chopped
6 cloves of garlic, minced
9 oz. of green chiles chopped - pro tip, find a small can in the Mexican food isle
2 tsp Cumin
1 tsp Oregano
1/2 tsp Cayenne pepper
1/4 tsp Cloves, ground
3 cups chicken broth
3 cups Monterey Jack Cheese Shredded
How to make it:
Saute onion and garlic in oil until tender. Stir in green chiles and remaining spices Add chicken, beans, and broth and simmer for 30 minutes. Turn off heat. Stir in Monterey Jack Cheese.
Serve with sour cream and/or jalapenos as a topping. Add tortilla chips on the side.