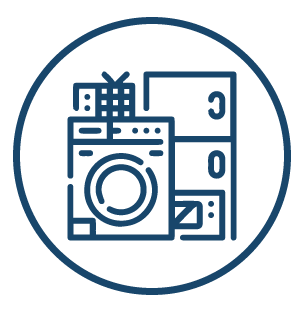 What We Do
Appliance Wholesalers is a nationwide wholesaler of home appliances based in St. Louis that sells direct from the warehouse with no backorder. We carry discontinued items, overstocks, returns, and scratch & dent appliances, all of which are covered by a manufacturer's warranty or their 6-month warranty.
We have a huge inventory that includes refrigerators, ovens, washers, dryers, microwaves, and dishwashers--and we offer appliance delivery and haul-away for local customers. In addition to name-brand appliances, we also carry "special buys" like cheap mattresses, air conditioners, home & whole house humidifiers, trash compactors, televisions, barbeques, outdoor patio appliances, and more.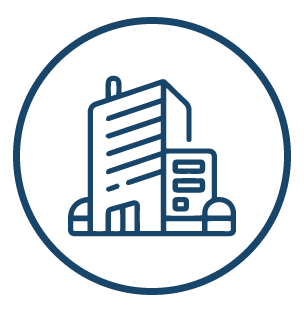 Our History
Appliance Wholesalers is a family owned local St. Louis company. Our family has been in the appliance business for over 40 years in St. Louis. Thanks to our great customers we have been able to expand from a small local appliance store to the appliance warehouse outlets of today.

We are dedicated to serving our customers by providing a range of options. We believe that appliances are essential to everyone and they should also be affordable to everyone. That is why we stock a huge inventory of new appliances along with lower cost options like scratch and dent appliances or open box items and even some used appliances.