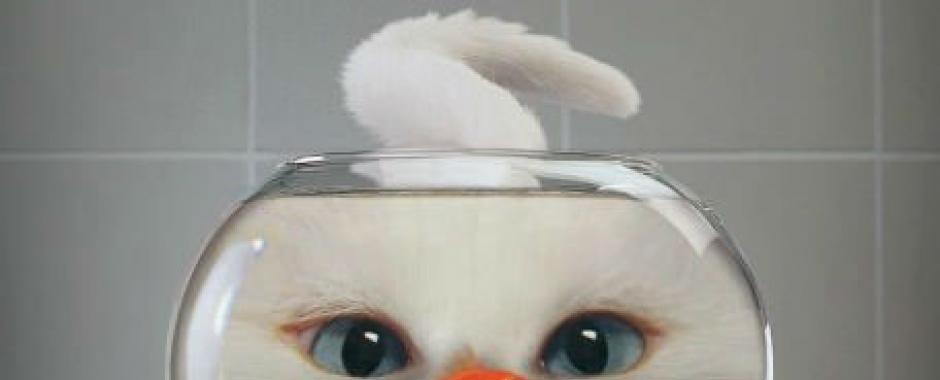 2 Surprise Pet Supplies That Keep Your Fridge Odor-Free
2 Surprise Pet Supplies That Keep Your Fridge Odor-Free
Regular upkeep and storing leftovers in airtight storage containers are the best ways to prevent odors. Even so, you may still be bothered by smells from time to time. Here are 5 simple ways to control odors in your refrigerator including using two common pet supplies:
1. Keep activated charcoal on a tray inside the fridge. Change it out every month. Activated charcoal is used in fish tank water filters. You can find it at pet store.
2. Cat litter can also help keep your refrigerator odor-free. Scatter 1/2 inch unscented chlorophyll cat litter in a shallow cooking pan and leave it inside the fridge to absorb odors.
3. Try scattering a box of baking soda onto a pan. Leave it inside with the door closed until the smell goes away.
4. Sprinkle fresh coffee grounds on a pan and leave it inside the refrigerator until the smell goes away. The lingering coffee scent will eventually disappear.
5. Create a homemade all-purpose cleaner by mixing the following in a gallon of hot water: 1 cup clear ammonia, ½-cup vinegar and ¼-cup baking soda. Pour into a spray bottle, or use from a dish with a sponge. This no-rinse formula is a degreaser that prevents mold and mildew. Wash down the entire refrigerator with this solution, incorporating the drawers and shelves.