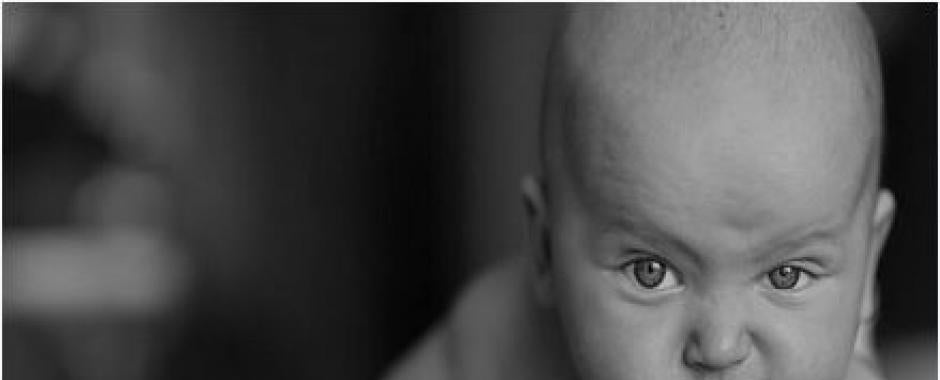 Call Us Before You Buy!
Where do you shop for appliances in St. Louis? If you go to the big box stores and home improvement centers or even an appliance store, you may not be getting the best deal. Those stores are retail outlets with a lot of overhead for their building, advertising and the staff they employ. They buy a small inventory and either sell what they have on hand or make you place an order and wait a week or more to get your new appliances. And why does an electronics store sell refrigerators? These stores have big margins on refrigerators, stoves, washers, dryers and even the microwave ovens. That means that you pay more when you shop at these stores.
St. Louis Appliance Outlet is different. We have a warehouse full of new appliances and we sell what is in stock and ready for delivery rather than making you wait on a special order. When you see our warehouse you will understand the volume of business we do. We sell a high volume with low margins. That way you get the best price on appliances.
Often our customers come in looking for one item like a new stove and then see that they can get an entire kitchen set at our prices. We have heard time and again about customers who shopped St. Louis appliance stores and home improvement stores for a kitchen set only to find that they could afford only an entry-level set or the would need to buy it piece by piece over time. With the savings you will find at our appliance store you can not only get an entire kitchen set but you can get a high-end kitchen set! That might mean a stainless steel, four-door French door refrigerator with wi-fi. Or maybe it is the Samsung door within a door fridge that lets you keep the food you get most often in a door within the door so you don't need to open the whole fridge each time you get it. We have those fridges and more innovative designs. Or maybe you want a stove: gas, electric, convection oven, induction top, double oven, or the Samsung flex-duo oven that converts from a full oven to a duel oven; yep we have them all.
So next time you are trying to find good deals on appliances in St. Louis, remember: you can get a high-end set of appliances at a cheap price usually delivered the same or next day at St. Louis Appliance Outlet. And if you find yourself in the local home improvement store thinking you are getting a great deal on appliances or that maybe you are settling for what they have to offer, call us and compare what you can get for your money - you might be pleasantly surprised!